Hey Ya'll! Since we are almost back in school and I really want to win some awesome giveaways, I'm going to be sharing some that I've entered! I'm sharing the love...


Hope, over at Second Grade Shenanigans, is having a great giveaway.
I'm doing a camping theme this year, so this would be AWESOME to win!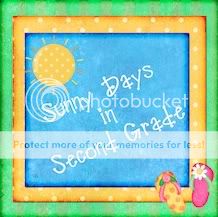 Here is another great giveaway! You get 6 units/activities from other teacher's TpT stores!
If you visit this giveaway and enter to win, tell them that I sent you over to enter and if I win, so do you and vice versa!!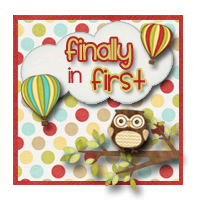 Jenn is also having an AWESOME bags giveaway! Click on her button above to check out her giveaway. Here's a little preview:
So go on and check out these 3 awesome giveaways!